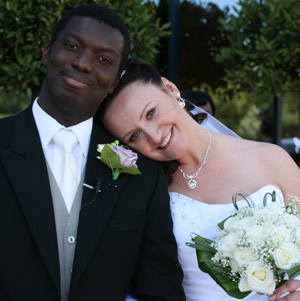 Counting the Clouds
is set in 2012. That's the year I took this shot, when digital cameras had taken over for wedding photography, but I still met one diehard on the circuit using a Hasselblad with real film and I took my hat off to her: no preview, no auto-focus, just a light-meter and a lot of experience. The Hassie was the last of the great cameras and when my father, John Dixon, sold up, I kept one. It's been all over the world and taken some memorable photographs.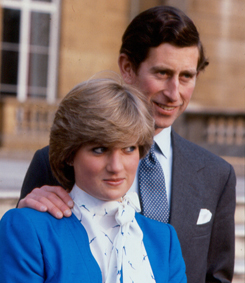 I displayed the camera on the Jubilee Edition of the Antiques Roadshow while I was talking about Dad's work and I still use it sometimes, just for fun. More importantly, it gave me inspiration for
Counting the Clouds
where Neil, our budding photographer has to choose between real film and digital in a hurry.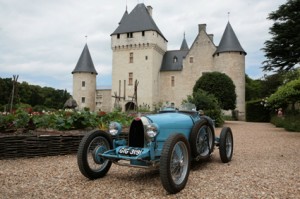 Neil, the hero of
Counting the Clouds
, comes from a remote Scottish island so I decided to dump him into the middle of France for this story, using the vineyards and chateaux of the Loire Valley as a backdrop.
Whereas, Peter, the entrepreneur in
Kicking the Tyres
, ends up in sunny California for his disastrous motor race. To get there he's sold his beloved Aston Martin and told his wife somewhat less than the truth about their finances…The Aston is based on this one, once owned by my Dad and pictured here on the Isle of Skye. ULC 422 still exists and I'd love to get in touch with the owner: I'm sure he'd be interested to know that the car was first owned by a London fashion photographer.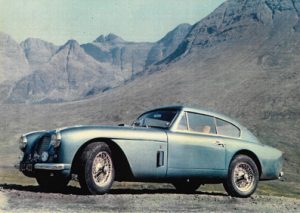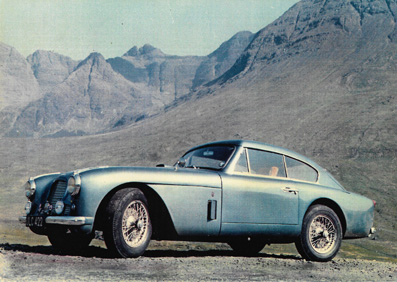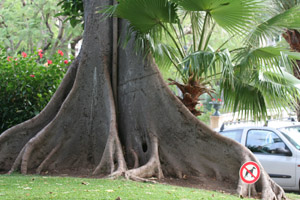 But I have no idea yet, where or when
Act One, Scream One
is set. As a short story it can hover…as a novel it will need an anchor. Time will tell, as I write the next chapter so, in the meantime, here's a picture of a tree.
If you are wondering, it's in Monte Carlo (where the local dogs are far too well behaved to do anything naughty round the roots). I'm sure you've caught the fact that I'm into nice motors by now so, to end this page and with no apology, here's a rather special one we found on the quay. I presume the owner was out in his rowing boat…