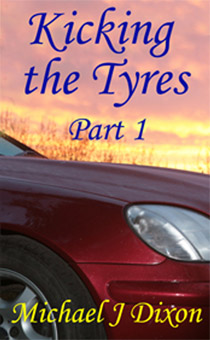 A race car with a deadly bug and a concussed driver with a secret admirer; 
Kicking the Tyres
is about fast motors and faster women.
LOOK INSIDE
  on Amazon
free sample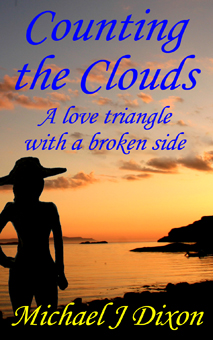 A deaf photographer, a Parisian model and her venomous husband; 
Counting the Clouds
is about making it, despite a disability.
Coming soon…
free sample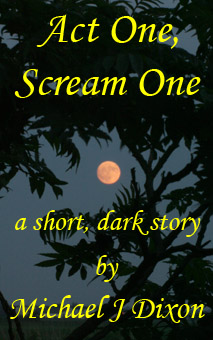 A love affair gone wrong, suicide and a house with a hideous secret; 
Act One, Scream One
is a short story about depression.
LOOK INSIDE
 on Amazon
Soon to become a novel…